A new version of Movavi Video Converter has just been released. As before, the program lets you easily transform your multimedia from one format to another, reduce large files to a manageable size, and even make GIFs. The new 2020 version makes things a whole lot easier with its faster operation and simplified interface. Read on to learn more.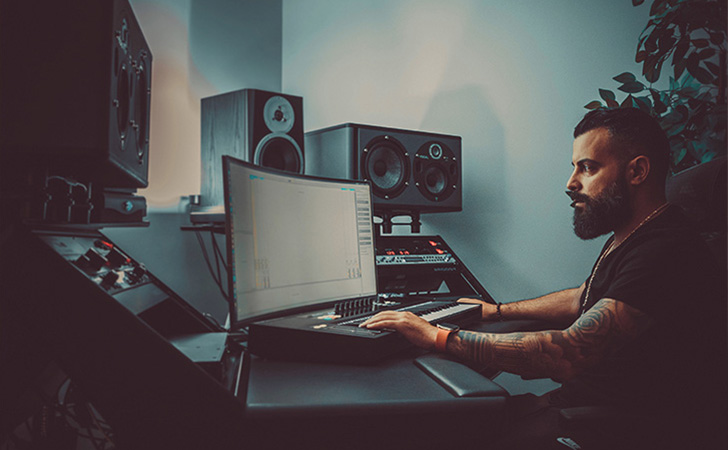 A conversion program is essential for anyone working with video. Many professional cameras record videos in formats that won't open in most conventional players – and can't be read easily by editing software, either. This is often the case with MXF and other similar file types. That's when a converter comes in handy, as it can easily resolve the problem by turning these files into MOV, MP4, or other more commonly used formats without impacting the quality of the video. 
A converter is also indispensable when it comes to assembling video from footage recorded on different devices. In these instances, it's best to export all the files to one format – and that's when you'd better have a dedicated program. 
Aside from catering to professional needs, a converter is just as useful in your daily life. Say, you've downloaded the new season of your favorite show in Full HD or 2K to watch on your computer. Say, you've changed your mind, and now you want to watch it on your smartphone on your next plane trip. Shrink the files to tailor them to your device – you'll need to save some space for the photographs you're going to take.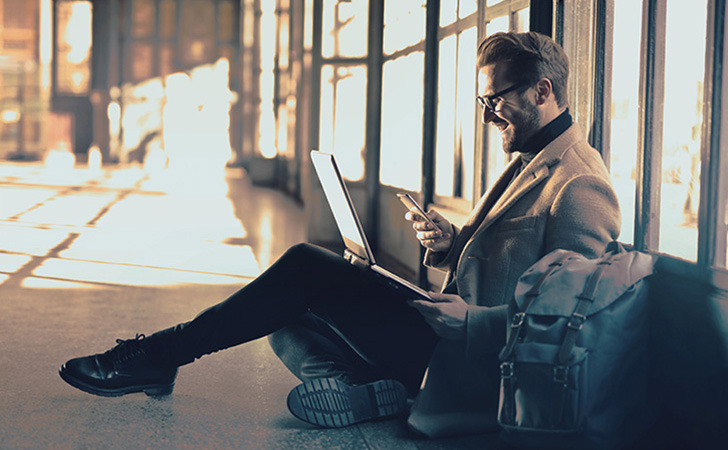 What's Changed in the New Version?
Design & Interface
We've completely overhauled the look of the app, changed the color palette and even the background. The design is more stylish and modern, while the interface is even more intuitive and easy to navigate.
New Presets 
The updated version of the program includes a bunch of new presets for the latest devices, including those supporting 2K and 4K video:
iPhone 11

Samsung Galaxy S9

Sаmsung Galaxy S10e

Sаmsung Galaxy Note 10+ / S10+ / S10

Asus ZenFone 5 / 5Z

Meizu Note 9

Huawei Honor 10 View

Huawei Honor 20 / 20 Pro / 8X / 10

Huawei Mate 20 / 20X

Xiaomi Mi 9T / 9T Pro
Working with Subtitles
Once you add your file to the converter, you can look for the subtitles right in the program window – Movavi Video Converter gives you instant access to the OpenSubtitles.org database. The search process is simpler, too: the file name is auto-filled in the search bar. All you have to do is manually adjust a few parameters like a language, season and episode number, and IMDb ID.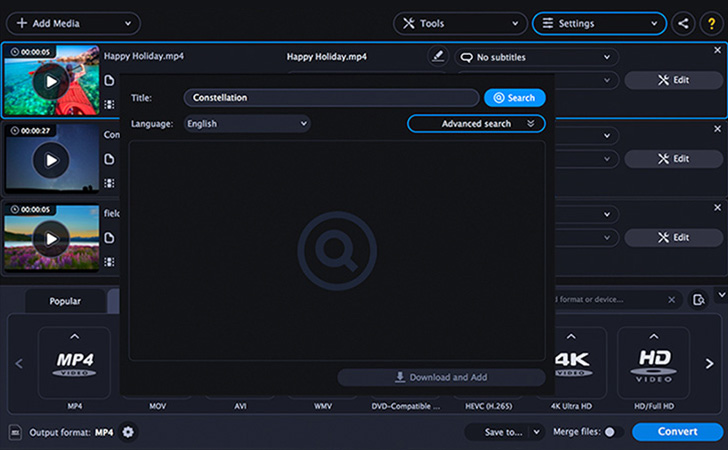 Important
Please note that the Windows version of the new converter no longer supports Windows XP and Vista, while the Mac version does not support OS X 10.7, 10.8, and 10.9. If you're using one of these operating systems, you can still use the 19.3 version of Movavi Video Converter. 
What Else?
Convert Anything 
Movavi Video Converter will help you easily export your files to the appropriate format for any device. The program offers over 180 different resolution and quality options.
Choose from a Variety of Presets
The app lets you adapt your videos to various devices from Apple, Samsung, Xiaomi, Sony, and other leading manufacturers. More than 200 presets are currently available.  
Enjoy the High Speed
Thanks to the SuperSpeed mode, the conversion process takes almost no time – even if you're processing several files simultaneously. The program automatically adjusts the CPU load to optimize the workflow for the best possible result.