It is very likely that, at least once, you've chosen a travel destination because of a picture on Instagram. That social network has actually changed the way we explore the world. Cities attract more and more tourists every year because of the photos people post on Instagram. 
But sometimes things can get out of control. There are places that wouldn't be THAT popular without Instagram. And locals were never prepared to see so many tourists near their homes. Let's look at some of those spots. 
Yick Cheong Building, Hong Kong
For a long time, this huge residential building in Hong Kong had attracted only street photographers and architecture lovers. But after a couple of popular bloggers posted their pictures of the building, the number of tourists visiting every day skyrocketed. It got to the point that residents of Yick Cheong stopped using the public spaces in their own complex because too many people were taking photos there. Even a sign warning that it's private property didn't help; the Instagrammers keep coming and spending hours getting the perfect shot.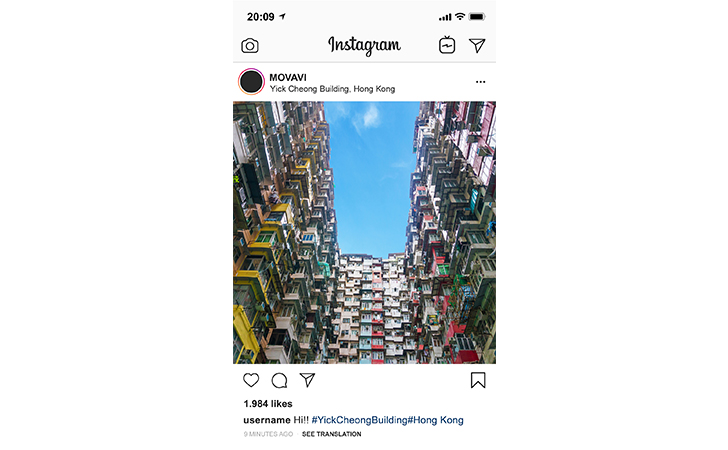 Rue Crémieux, Paris
Sometimes locals go a step further and, instead of placing a sign, they request that city authorities build gates so that random people can't just wander by. That is what happened on Rue Crémieux, the most Instagrammable street in Paris. Tourists take photos and videos on this street every day. Quite often, it's not just an on-the-go snapshot but a whole photoshoot or even a music video shooting. At some point, the situation began to annoy the people living there and they decided to take action.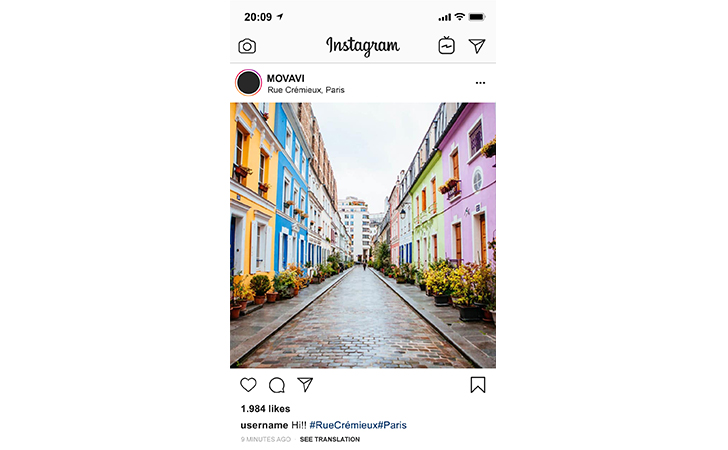 Do you want to edit video on your phone?
Download Movavi Clips for Android
Notting Hill, London
Residents of Notting Hill are tired of Insta-tourists, too. Some blame the eponymous movie starring Julia Roberts and Hugh Grant, while others think it's all because of the growing fame of influencers… but things got pretty dramatic in that picturesque London neighborhood. Tourists pose for photos right on people's doorsteps, make noise and hang around for hours. On the busiest days, they even line up to take a picture with "the best" door.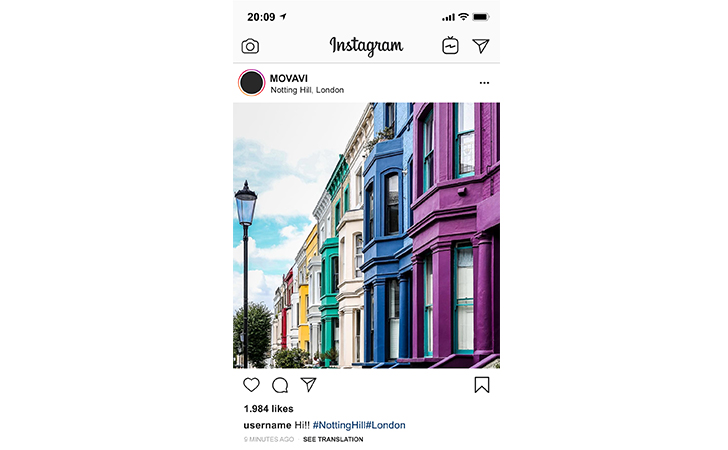 The "Train Street", Hanoi
The famous "train street" in Hanoi wasn't so famous just a couple of years ago. But once Instagrammers found out about it, it became very popular very quickly. Dozens of new cafes and shops opened up, more people started to come every day. All was good until one day the train traveling through Hanoi was forced to re-route because of the crowd of tourists blocking the way. This October, local authorities ordered the cafes along the street to close.