Screen Recorder is one of Movavi's best-known programs. Our advanced software for screen capture has an exceptionally user-friendly interface, built-in editing tools, and many more handy features. We are proud of our product and we are constantly working to enhance its potential even further. 
This month we are updating our Screen Recorder to version 11. This latest version has undergone some radical changes that touch on most aspects of the software. Our developers have taken all the user requests we've received into consideration and, as a result, we have let go of some of the more basic aspects of the program and focused on optimizing the tools for making screen recording even closer to reality.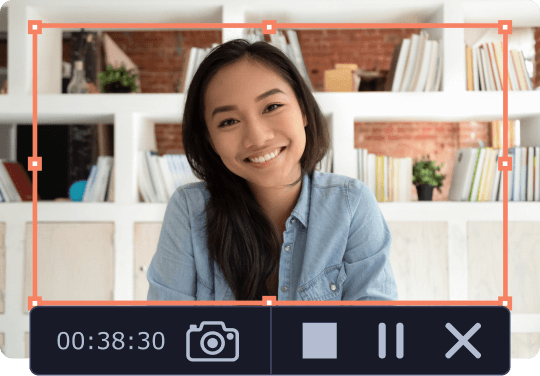 What's Changed?
Interface
The updated Screen Recorder interface is radically different from its predecessor. New fonts, new colors, new control panels – pretty much everything has been upgraded.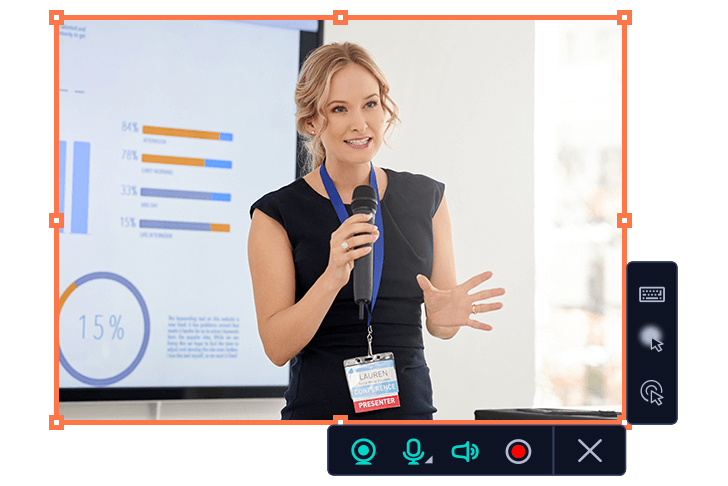 Onboarding
We've introduced a short tutorial which will help you quickly familiarize yourself with our product. Take a look at our tips when you first launch the program to check out all the changes we've made.
Saving & Converting
While saving your recording, you'll notice that we've completely changed the outline of this section. We've also changed the design of certain icons and moved some settings. There is a new SuperSpeed button which lets you save your recording even faster.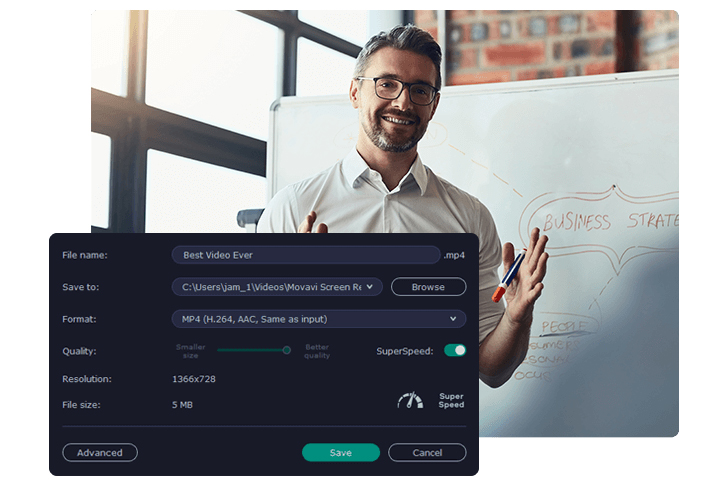 Selection Frame
The selection frame is no longer shown on the screen while recording in full-screen mode. When recording smaller areas of the screen, you'll notice that the frame no longer blinks. You can ascertain that the recording mode is on by looking at the control panel. 
Delayed Recording
The Scheduler works in a similar way to the previous version – you can still schedule your recording using a timer so that you can capture your screen at a later time.
Sharing via Messenger
Now you can send your videos to other users via WhatsApp, Telegram, or Skype directly from the program. A designated cloud sharing option is now available, too.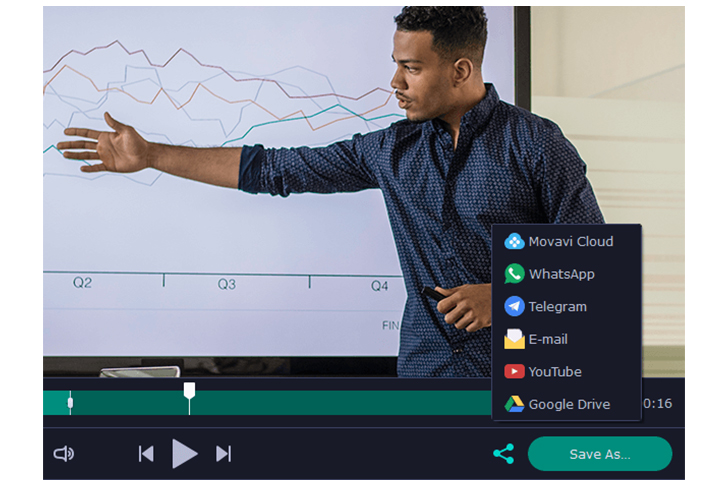 Supported Operating Systems
The program now supports Mac OS 10.9 and above and Windows 7 and later; support for Mac OS 10.8 and 10.7 as well as Windows XP and Vista has now been dropped. 
Why Do You Need Screen Recorder at All?
Since you're already here and reading about the latest update of Screen Recorder, it may be worth a reminder as to what this program can do for you and your business. 
Screen recording software can really make your working life easier as long as your job involves using a computer. Not only can you capture your screen, but it can also capture footage from your webcam. Along with the image, it records both internal and external sounds, so Screen Recorder will come in handy for a number of different tasks and projects.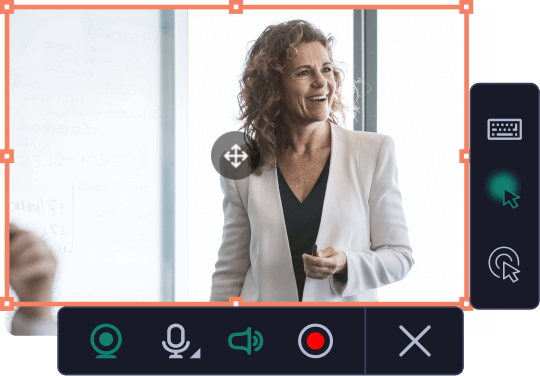 First, you can use the program to record lectures and webinars – both those you host and those you attend. For the latter, you will likely appreciate the delayed recording option, which can be set via the Scheduler. This tool allows you to record the material even if you didn't make it to your computer in time for the live event. 
Second, you can use it for recording online work meetings and calls. Doing this will help you remember all the points discussed as well as all the assignments you have to complete. Screen Recorder helps make your remote work meetings more effective.
Third, Screen Recorder is the perfect software for producing educational content such as how-tos, video game walkthroughs, and online seminars that require the use of virtual blackboards. 
Importantly, our program has its own basic editing tools that enable you to cut and adjust your videos or even transform them into GIFs. 
The highest video resolution options for exporting are 4K and Full HD, so what you get as a result is an image of exceptionally high quality.
The main advantage of the latest version of Screen Recorder is that it lets you do everything mentioned above in just a couple of clicks. It's made the process of screen recording very simple, and the process of sharing is even easier. We fully anticipate that this update will encourage users to come up with even more creative projects and ideas, particularly those that involve using Movavi software.