Hey there!
DVDs are fast becoming a thing of the past. Come on, you have to admit it, even though you, like me, may still be proud of your huge collection of dusty discs with old sitcoms, Jackie Chan movies or childhood memories taking up just about all the free space you have in your basement.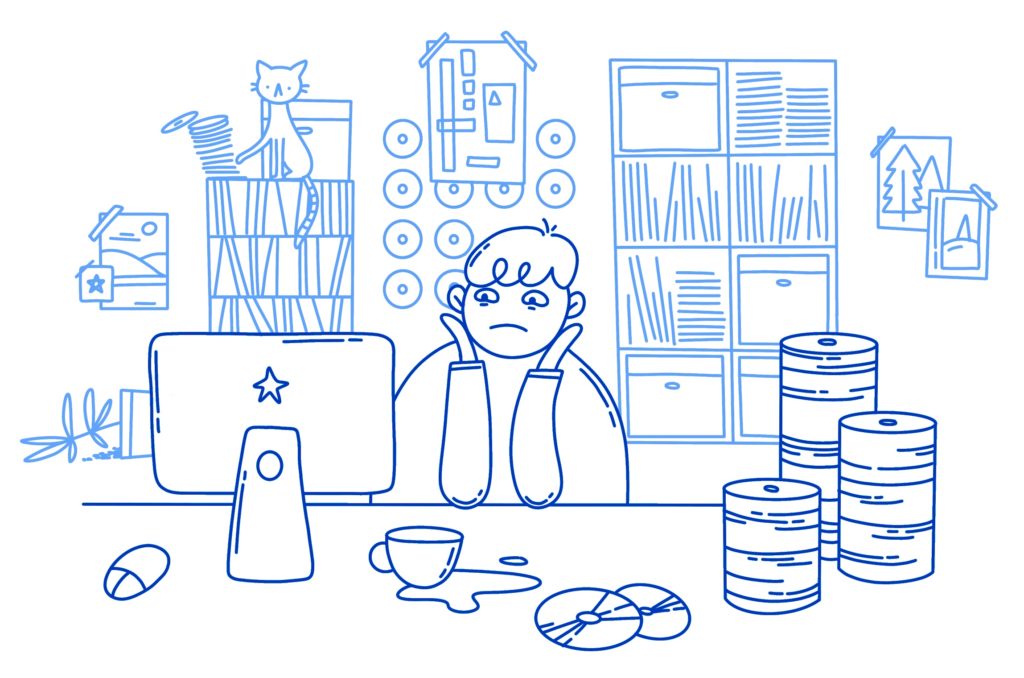 So, you've admitted the problem – in short, you can't bear the thought of throwing it all away, even though you've barely touched these treasures in years. The least you could do is save some space by digitizing your DVDs and organizing them into folders on your computer.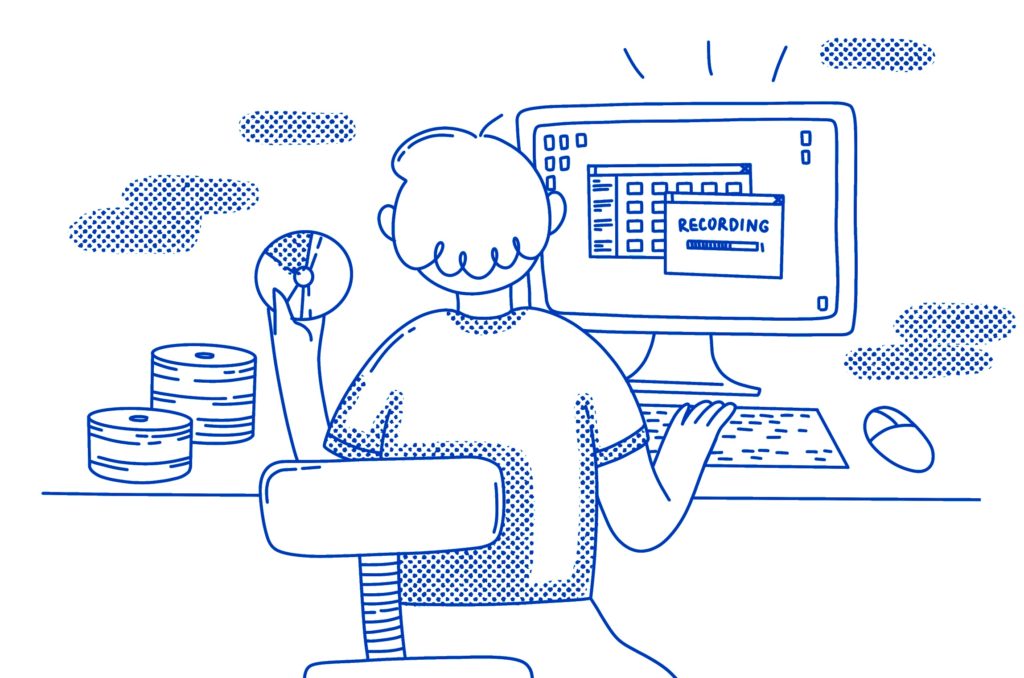 Movavi Video Converter is a free, easy-to-use program with a simple interface that will speed up the whole process. Just insert a DVD and digitize it into the format you prefer. AVI, MKV, and MP4 are the most popular formats supported by almost all media players, but Video Converter has a lot more to choose from. Here are some guides from our team that may be useful for you:
How to Copy DVDs to Your Computer
How to Rip a DVD on a Mac
How to Convert DVD to AVI
How to Convert DVD to MKV and Vice Versa
How to Convert DVD to MP4
How to Use a DVD-to-MPEG Converter
How to Convert DVD for iPod
How to Put DVDs on iPhone
If, while going through your collection, you find, say, a funny childhood video you want to share on your YouTube channel or on Facebook, use the YouTube or Facebook presets in the program to upload them directly.
Plus, you can organize your files into directories on your computer, which is a lot easier than going through shelves and boxes with a pack of multi-colored stickers.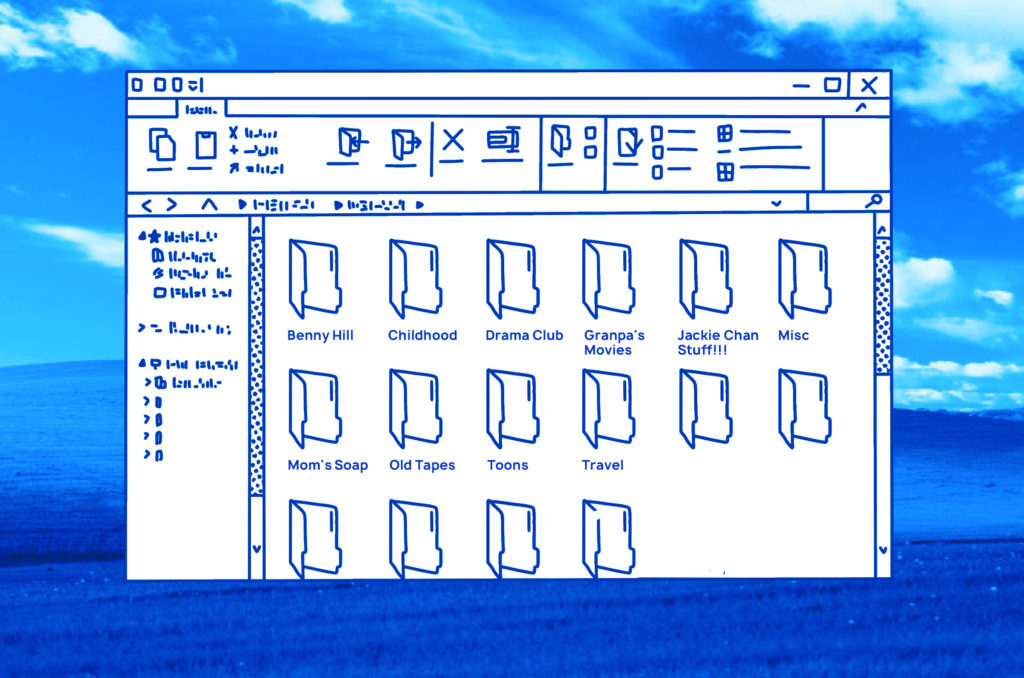 After the conversion is done, you can leave your files on the computer or put them on an external storage device to take with you anywhere you like or plug into your TV and watch any time without rummaging through DVD cases and all that inserting and ejecting of discs.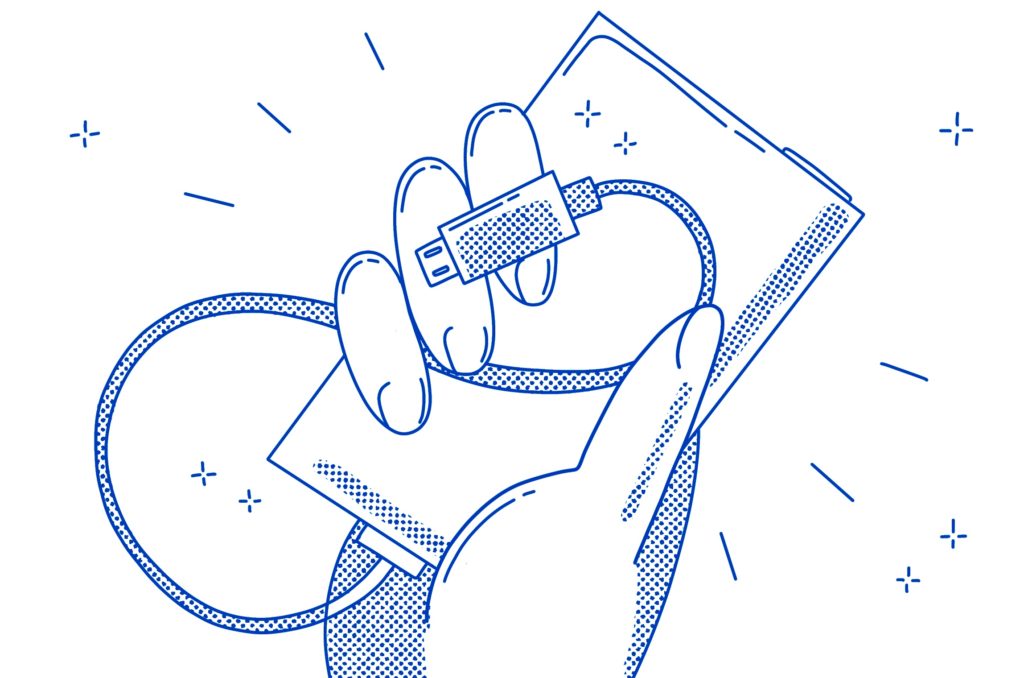 My own basement is now a whole new room that I've turned into a chill-out zone with a mini-bar – where the old DVD cases were, I now have a dance floor.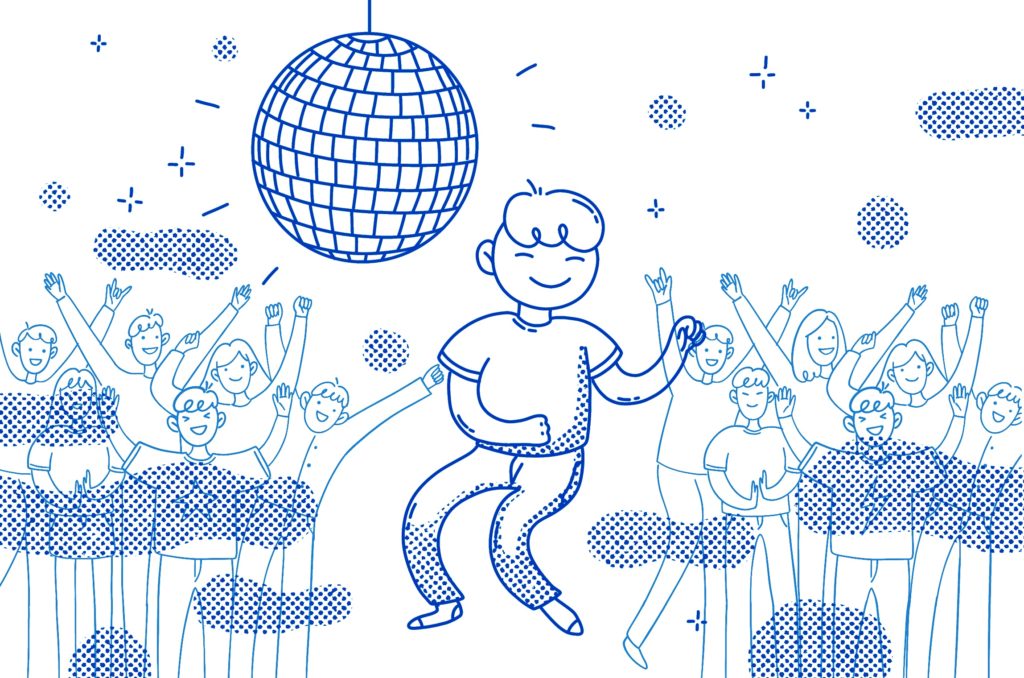 By the way, you do not necessarily have to throw out all those DVDs. First of all, they are made of high-value recyclable materials. The CD Recycling Center of America actively promotes this idea: go to their website and learn what can be produced from used CDs and DVDs and how you can contribute to the process with your own stock. So, by digitizing your DVDs, not only can you make room in your home but also do the world some good.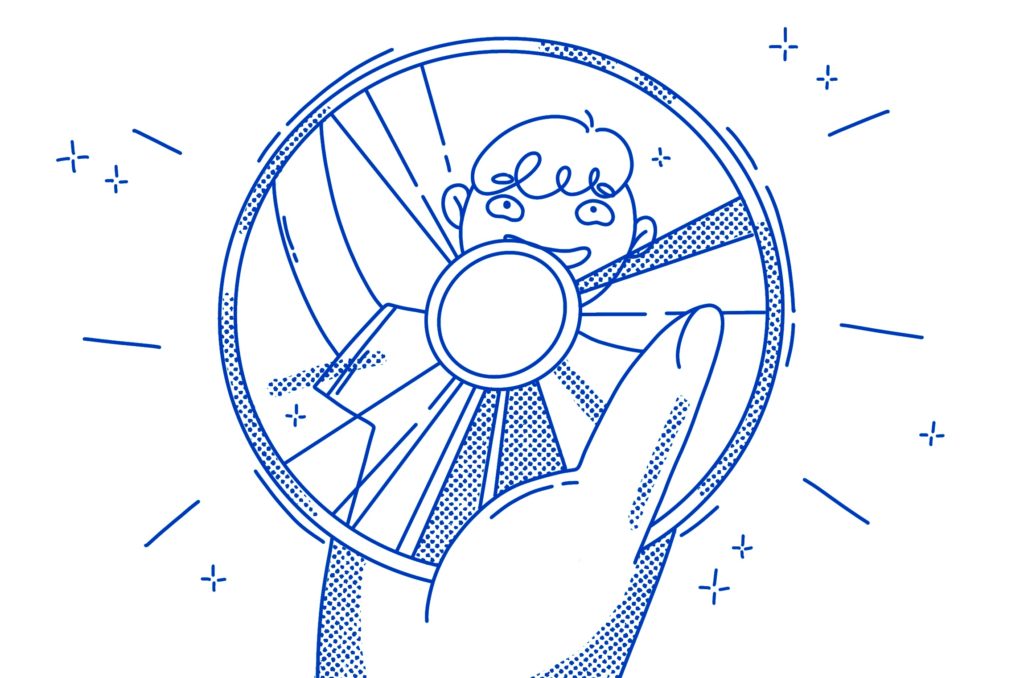 Finally, there are countless artistic ways to deal with your DVDs: YouTube channels are literally loaded with DIY videos where old DVDs are used as raw materials for art projects. Try some for yourself, if you like, and share your ideas in the comments!
I hope this was useful.
Stay creative and stay in touch!