Do you have a big video file you're just itching to share with someone by email but you're not sure how to do it? All email clients have limits for the size of files you can attach. This may prevent you from sending videos by email if the files are too large.
In this article, you'll learn how to send a video through email, even if it's a long and unedited one. You'll learn how to compress files and send them. Gmail is one of the most popular webmail services, so we're using it as an example for this tutorial.
How to Send a Video through Email
Sign in or Register on Gmail
First of all, you'll need a Google account. If you already have one, enter your login and password. If you don't, it's really easy to register.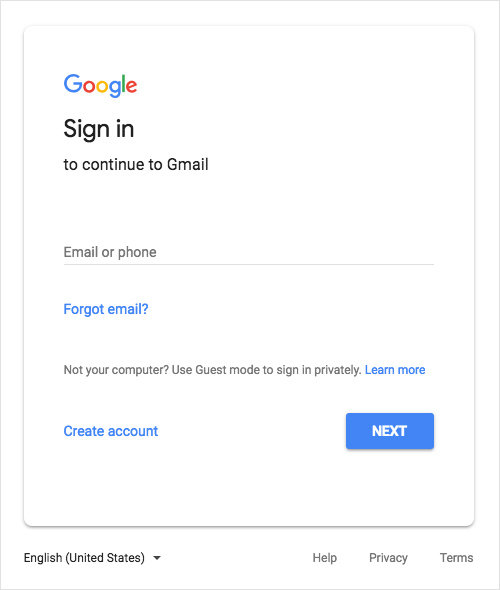 Start Composing Your Email
Once you're in your account, find the Compose button. Click it, and a new message form will open. Start by entering a subject line for your email and the recipient's email address.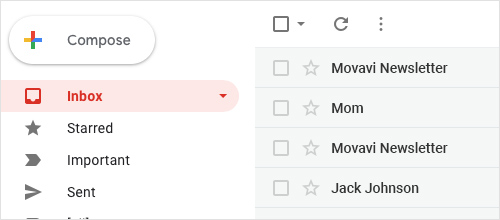 If you need to find and verify emails of your contacts you can use one of the free email finder tools like Kendo.
Attach Your Videos
At the bottom of the New Message form, you'll see a paper-clip icon. Click it, choose the folder containing your video file, select the files you want to send, and wait while they're uploaded. Once your video is attached to the email, you can send it to your recipients.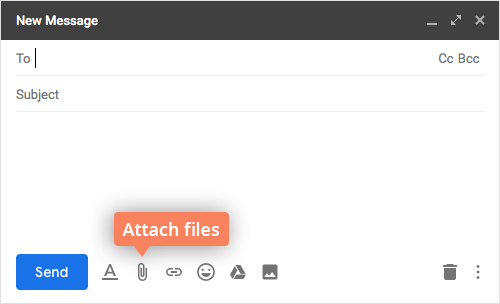 These instructions will work for any video files smaller than 25 MB in total, which is Gmail's size limit for email attachments. If you use a different mail service, read its policy – it most likely also restricts the sending of large files. What can you do in this case? You will find two simple solutions below.
Reduce the size of your video. You can shrink the size of a video file to send by email with the help of Movavi Video Converter. We recommend choosing MP4 as output format as it combines the high quality of videos and a small file size.This option, however, will only work with the files up to of 1GB or so. Keep in mind, though, that compressing the video file will also reduce its quality. Once your video is below the maximum permitted size of 25 MB, you can attach it to your email the same way as described above.
Learn more about Movavi Video Converter
Read the guide to reducing video size
Upload the video to external storage. If you want to send large video files that exceed 2GB in size – which is common for unedited home videos – the better option is to upload it to a website like YouTube and then simply add the link to your email so you don't have to downsize the file.Movavi Video Converter will come in handy for converting your videos to a suitable format (using the Online Video section in the list of presets).
Send the Video
Whichever method you choose, the last step is always the same: hit the Send button and wait till your video is received.
Now you know how to send a video by email, even if it's too big and does not meet the size limitations of email services. Plus, you've learned how to make videos smaller with Movavi Video Converter, so that they take up less space on your PС or iPhone.