Thanks to the quarantine, there are plenty of live videos on Instagram to watch: celebrities entertaining their fans, public talks organized by online magazines, friends sharing their cooking achievements, scientists hosting online lectures… It's like reality shows ten years ago: there's not enough time to watch them all, so you struggle to choose the best one. If you don't want to miss anything, the only answer is to save all the videos you want to watch to view them at another time. So what do you need to do to download an Instagram live video if you want to watch (or rewatch) it in a few days or just want to save a live stream from your favorite blogger?
Live videos on Instagram remain in the profile for another 24 hours after the broadcast is finished. After that, the content's gone. Luckily, a couple of years ago the platform added an option to save your own stream. But what if you want to download other people's live videos? There are ways to do it, but none is provided by Instagram itself.
Let's go through the options and discover how to download Instagram live videos to your smartphone or laptop!
How to save Instagram live videos 
On Instagram, broadcasters can save their live videos to the camera roll right after they're done streaming. So, if you've gone live and want to save that video, it's a piece of cake to do: just tap the Save button in the upper-left corner of your screen, then press Done. It may take a minute or two for the video to download, depending on the length. Once that's done, you'll have it on your phone and be able to do whatever you want with it – share it on any other platform or just keep it as a memory.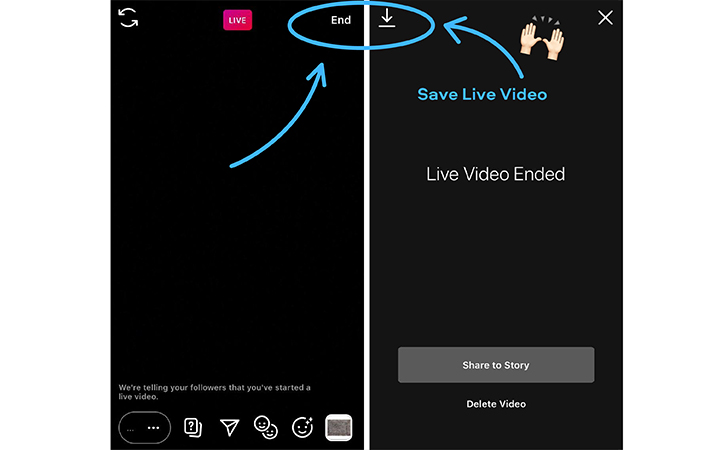 Note that this way you'll have just the video – no comments, likes, or other interactions. 
How to download someone else's live video
Okay, now let's see how to save Instagram live videos made by other people. You can download someone's content only using particular applications. Instagram does not have a built-in option to save other users' posts to your device – whether that's a regular photo, a Story, or a live stream.
Disclaimer: Posting other people's content without their permission is illegal. Instagram does not permit users to download posts, stories, and live streams of others for a reason. The platform is trying to reduce cases of illegal use of copyrighted content. You can download anything you want using third-party apps and save it for yourself, but posting it could cause you problems with the rights owners.
Screen capture
The easiest option is to just record your screen while you're watching the stream – be it during the broadcasting or after posting the video in the Stories bar. 
If you're an iPhone user, you already have a built-in screen recording feature on your phone – just turn it on before playing the video you want to save. To have easy access to the screen recorder, add it to your Control Center via Settings (Settings > Control Center > Customize Controls). Android phone users might need to download a special screen recording app.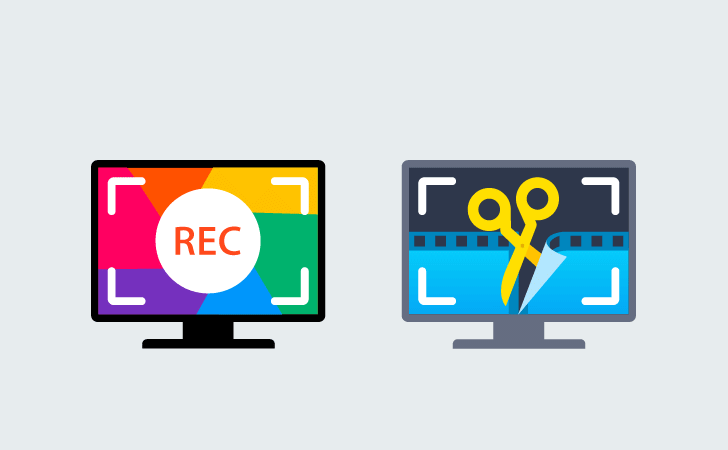 If you're watching the video on your laptop or PC, you'll need to install a screen recording app or extension. There are plenty to choose from. We'd certainly recommend Movavi Screen Recorder – the full app or the Google Chrome extension. With this app, you can schedule the recording, capture separate streams, choose a particular area of your screen to record, and much more! 
We're offering a special 30% discount for all our blog readers – use the promocode BLOG while completing your purchase or simply click on one of the buttons below!
Instagram Video Downloaders
What if you can't play the whole live stream now and want to save it for later? You can download the video if broadcasting has already ended; it will be saved in the Stories bar for 24 hours. Here are some apps and extensions to help you do this: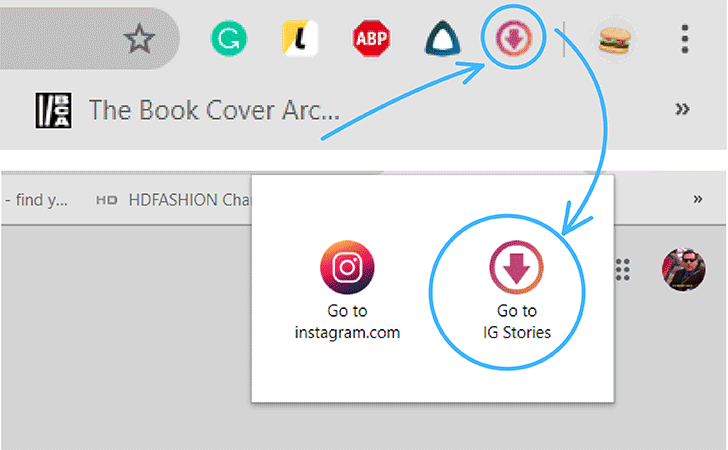 This Google Chrome extension helps you download live streams and regular Stories. What you need to do is install the program to your Chrome browser and log in on Instagram.com via that browser. Click the extension button in the upper right corner of Google Chrome and choose Go to IG Stories. In the new tab, you'll see the list of Stories posted by the accounts you follow. Click on any of them to watch. Press Download in the upper left corner of the screen. Done! The Story has been downloaded to your computer.
Video Downloader for Instagram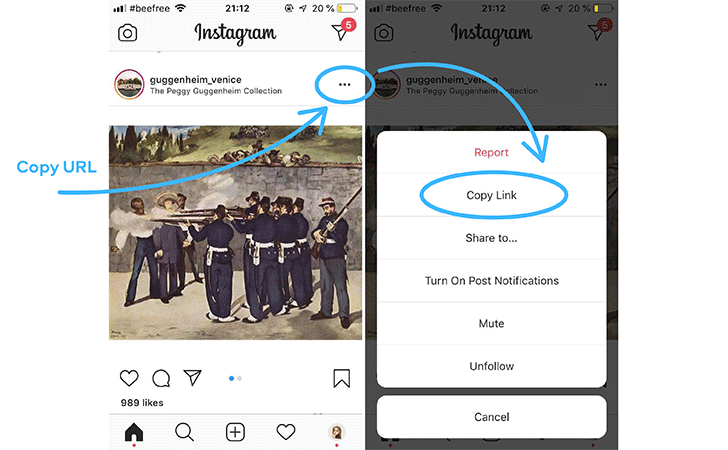 This is an Android app for your smartphone. To save anything from Instagram or IGTV, just copy its URL and paste it to the video downloader. To copy the URL, tap the three dots button near the post.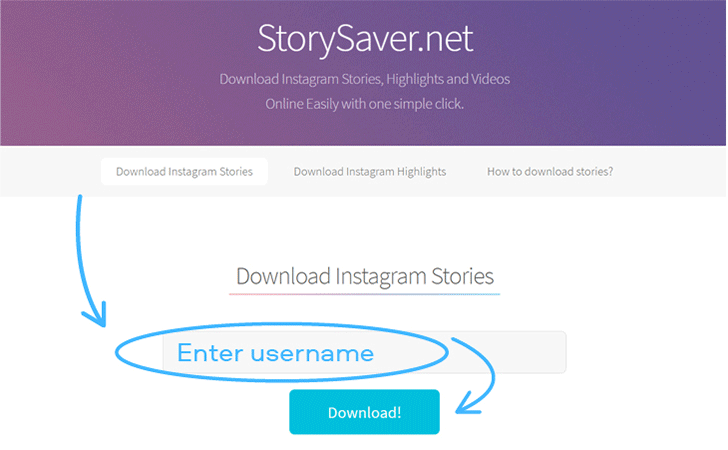 StorySaver is an in-browser tool for downloading Stories from Instagram. Enter the account name and choose the video or photo you want to download. Saving might take a while if the video is long.