Video is the most popular type of web content these days. If you've been thinking about using video to promote your business but don't know where to start or you're not sure if it's appropriate for your company, this article is for you.
P.S. Don't miss the special treat from us at the end of the article!
What Is Video Marketing and Why You Need It
Video marketing was originally used primarily in digital advertising and took on a larger role when the YouTube era began. Done right, it can be an extremely powerful tool for growing your business. With the help of good video content, you can introduce and promote your brand, attract new customers, build customer loyalty, and much more.
In 2017, more than 500 marketers were interviewed about the effectiveness of video for their business. Here's a snapshot of the results: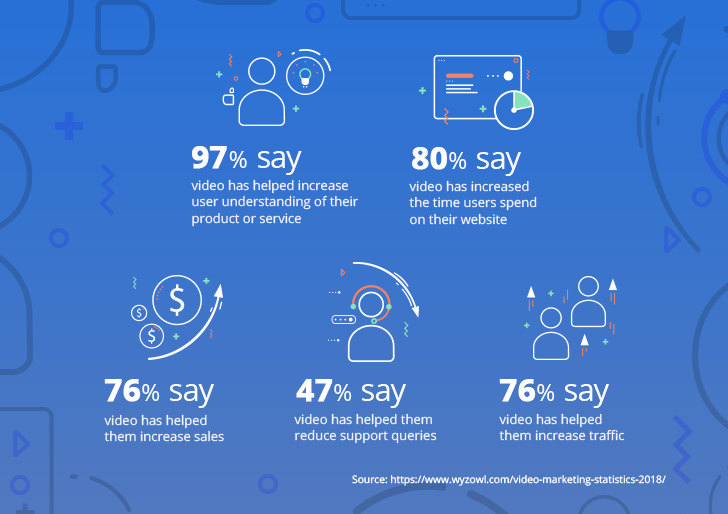 As you can see, marketing videos can bring many benefits to your business. Don't underestimate the importance and the power of video content marketing!
How to Build a Video Marketing Strategy
1. Define Your Goal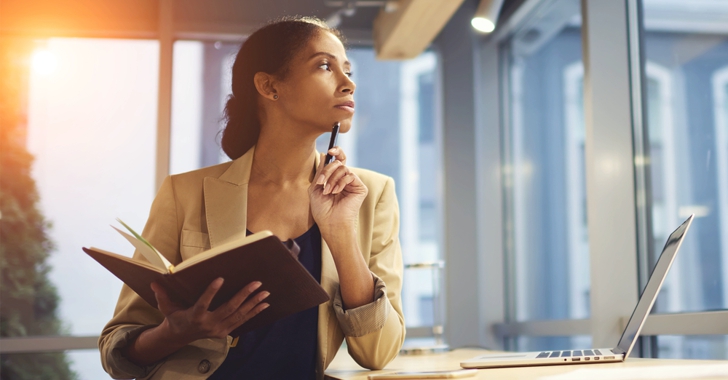 Ask yourself what you want to achieve by publishing a video. You may want to demonstrate why your product is worth buying, promote your new YouTube channel, help people recognize your logo, or benefit in some other way. In fact, your video marketing strategy depends on your goals, so specify them carefully.
These are the most common video marketing goals:
Introduce your company
Build brand awareness
Increase customer loyalty
Sell your products
Acquire new subscribers
You can try to accomplish several goals at the same time, but remember that the more specific your final goal is, the easier it will be to create successful video content.
2. Find Your Target Audience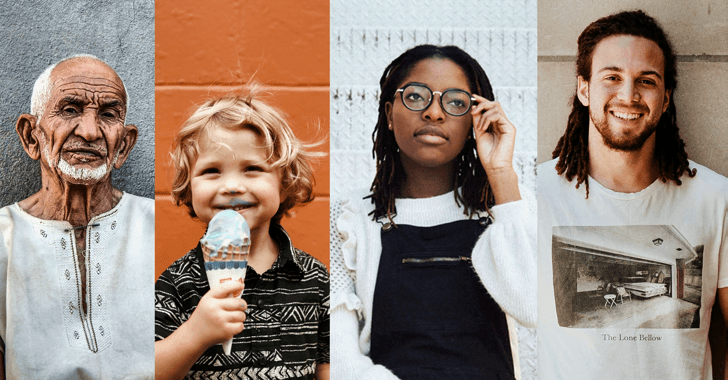 It's also important to identify your target audience. To do this, follow the tips below.
Think about who will watch your video. What are their ages, genders, locations, levels of education, jobs, and incomes?
Think about what these people expect from your content. Will it resonate with them?
What can you do to make your video as relevant as possible for your target audience?
These questions are very important, and you need to answer them before you start creating any content. Stay open-minded and be ready to adjust your ideas to the real needs of your audience, not what you think they might be, or ought to be.
3. Decide Who Will Create the Video Content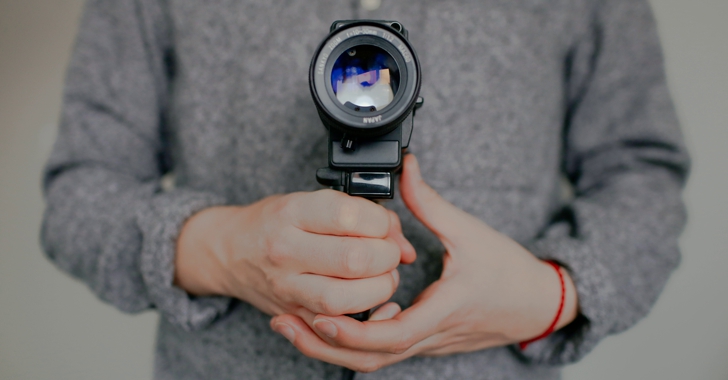 Assess your budget and human resources and decide whether you're going to create videos on your own or outsource it to someone else. If you want to create high-quality content, you may need to hire a fully equipped team of video makers: a script writer, a videographer, a montage specialist, a motion designer, and a video presenter. You'll also need marketing resources to help analyze your target audience, promote the video on social media and in search engines, and analyze profit and expenditure.
If you don't have enough budget for a whole team, you can try to create videos yourself or with the help of a few coworkers. Be aware, however, that this may take much longer and could impact the quality of the result, but it is possible to create something worthwhile with fewer resources.
Whether you're using in-house resources or outsourcing, you need to decide who is responsible for each stage of the video production and who will approve the results. You may need to arrange regular meetings with your colleagues to discuss critical points in the project and get timely feedback.
4. Choose the Content Type
Think about what content type would be appropriate for your audience and best suit your needs and capabilities. Below, you'll find definitions of the most common video content types.
Demo video – a short clip showing what your product looks like and how it works. Demos are good for any type of a product: you can showcase software, demonstrate a physical item, or present a service. If you need to promote a concept or statistics which may be more difficult to communicate, try making animated demos with explanatory visuals and infographics.
Brand video – a great element in an effective ad campaign. It helps to introduce your company, talk about your employees and/or mission, and demonstrate your products or services in the context of your brand. The purpose of a brand video is to build brand awareness and create an impression with your target audience.
Educational video – a how-to video guide to help people solve a particular problem, preferably using your product or service. Alternatively, you can create a series of educational videos or webinars that don't obviously reference to your product – this can help to attract new subscribers to your company's YouTube channel and build customer loyalty.
Entertaining video – a short humorous clip to amuse, engage and resonate with your audience. This type of video is often used on social media, where short, comic content is popular. If people like your content, they will share it with their friends and followers, so a good entertaining video can be very beneficial in spreading the word.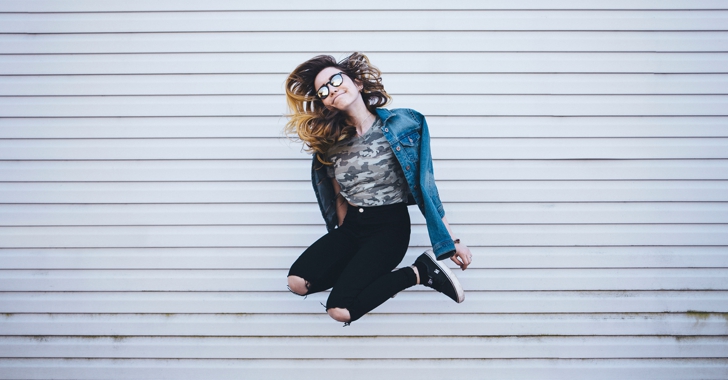 Expert interview – a good way to build confidence in your business. Find an experienced colleague or a local independent expert in your industry and film a short video interview with them. Ask the kind of questions your potential or current customers might ask. This type of video will engage and inspire your audience in a simple, straightforward fashion.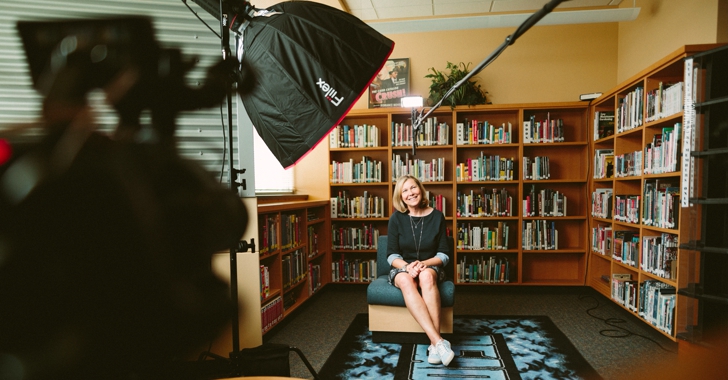 You don't have to stick to one particular type of video content. Mix up educational and entertaining approaches, create demos that connect with your brand, or try any other combinations. Focus on your goal first, but don't forget to appeal to your audience's emotions, so that your product or service is associated with something useful and/or enjoyable.
5. Choose a Publishing Platform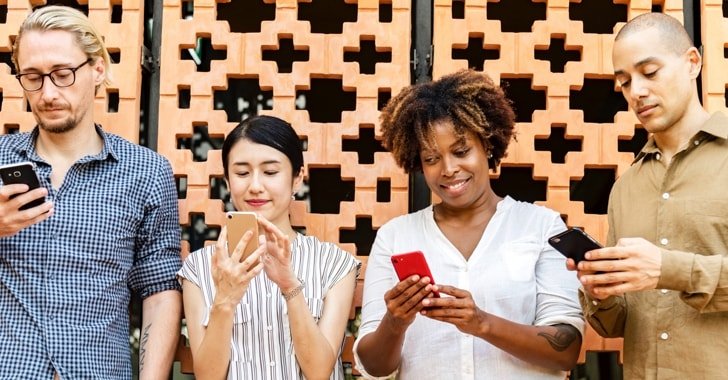 Now you need to decide where to publish your video content. The most appropriate platform depends on your goals, the type of content, your audience's preferences, and other factors. Here, we'll describe the most popular places to publish video:
YouTube channel
Pros
Cons

– Billions of potential viewers
– Plenty of options for managing your channel

– Straightforward marketing videos are not popular
Tips:
YouTube audiences like fresh and interesting content. Create high quality entertaining or educational videos and don't try to sell anything right away.
Make sure the name of your channel includes your brand name and place a link to your landing page at the end of the video – this way you can promote your product without annoying your viewers.
Landing page
Pros
Cons

– Effective presentation of your product or service
– You can place a link to this page on your website, in an email, or anywhere else

– Creating an effective landing page takes a bit of work
– It also requires SEO or other kind of promotion, or nobody will see it
Tips:
If people find your video on a landing page, this means they're already on your website and are probably deciding if they want to buy your product or service.
Demos and brand videos are perfect for landing pages.
Try to make videos memorable and useful at the same time, so people are more likely to appreciate and buy what you're trying to sell.
Facebook community
Pros
Cons

– Millions of potential viewers
– Ability to create a focused community and invite your target audience

– Here, three seconds counts as a view; but you can't be sure that it's an actual view, because Facebook videos play automatically in the news feed.
Tips:
Use short videos of any type depending on your goal and audience: demos, how-tos, humorous content, and more.
On Facebook, videos play automatically while people are scrolling through their news feed, so try to catch their attention in the first 3 seconds or they'll ignore your video and keep scrolling.
Instagram account
Pros
Cons

– Millions of potential viewers
– Ability to add hashtags

– If your target audience is older people, Instagram is not for you (most users are under 30)
Tips:
You can upload videos to your profile or create interactive Stories where people can click on a link or take a poll.
Instagram videos can't be fast-forwarded or rewound, so try to make easy-to-understand content with short, easy-to-read captions.
Instagram audiences follow trends and value visual aesthetics: visually exciting brand videos and demos will work best.
Email
Pros
Cons

– Videos make email newsletters more interesting
– Video previews get higher click-through rates compared with other types of links

– You can't embed video directly into a letter
– Email campaigns require a lot of work
Tips:
Don't embed video directly into a letter: most email apps won't display it.
Instead, take a screenshot of your video, add a play button icon, and insert the resulting image into an email. Link the image to a landing page or the YouTube channel where your video is stored.
You can also add a text link to your video above or below the image.
The below table will help you choose the most appropriate content type and platform for your videos:
| Purpose | Content type | Suitable platforms | Production time |
| --- | --- | --- | --- |
| Show product or service | Demo video | Landing page, email | 16-32 hours |
| Promote brand, introduce company and product/service | Brand video | Landing page, email, Instagram | 24-66 hours |
| Help people solve a problem by using your product/service | Educational video | YouTube, your website | 8-32 hours |
| Amuse and engage audience | Entertaining video | YouTube, Facebook, Instagram | 16-40 hours |
| Build confidence in your business | Expert interview | YouTube, Facebook | 16-24 hours |
6. Promote Your Marketing Video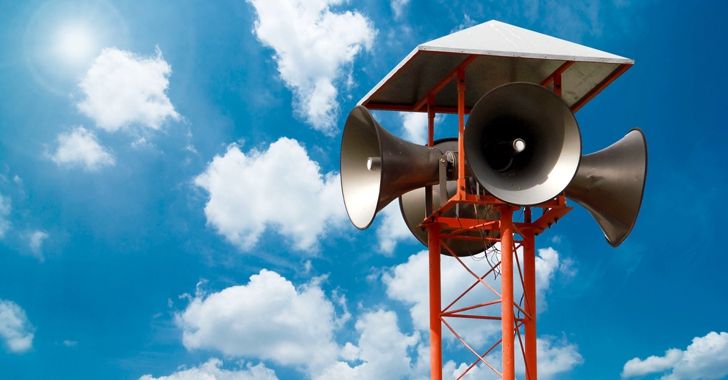 If you publish a video but don't think about promotion and distribution, nobody will see it. There are a number of ways to attract people to your video content:
Search optimization. When you upload videos to YouTube, always create SEO-optimized descriptions so that people can find you using keywords. On Instagram, always use relevant hashtags.
Cooperation with bloggers. Find popular YouTube channels or Instagram accounts where your potential audience spends time. If content creators agree to monetize their resources, contact them and buy ads on their sites.
Target advertising. Buy targeted ads on popular social media. Your video will be only displayed to people who match your criteria. You can specify your audience's age, gender, interests, and many other attributes.
7. Decide How You'll Measure Success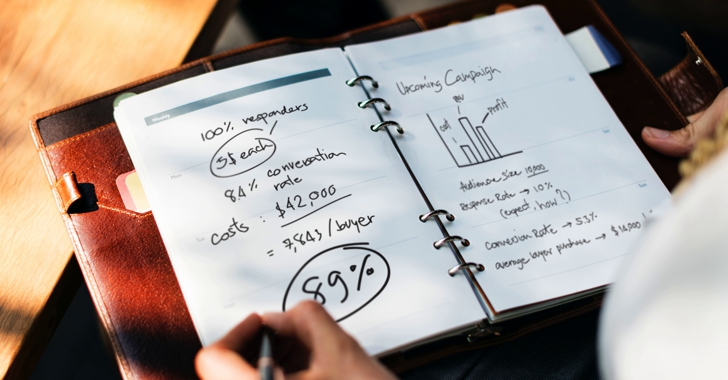 If you don't track and measure your performance, you won't achieve your goal. Determine which metrics you can measure and choose the ones that best match your goals. There are 7 key metrics for tracking the success of video content:
The number of views
Play rate
Engagement (how much of your video people watch on average)
Sharing on social media
Click-through rate
Conversion rate
Feedback on content
You can also track more specific metrics if your goal and content type require it. For example, if you create a how-to video for your customers, you may want to check whether the number of calls to tech support was reduced.
Now you know how to build a video marketing strategy and create product videos for marketing whatever you're selling. It's time to start generating new content!
Download Movavi Video Suite to take advantage of our best tools for working with videos. Make your creative ideas work for you!