2020 is going to be hot! It seems like next year will be a special one for gamers – the planned releases sound absolutely breathtaking. Check out our list of the most anticipated PC games for 2020 – you will definitely want to play these babies!
Doom Eternal 
Release date: March 20, 2020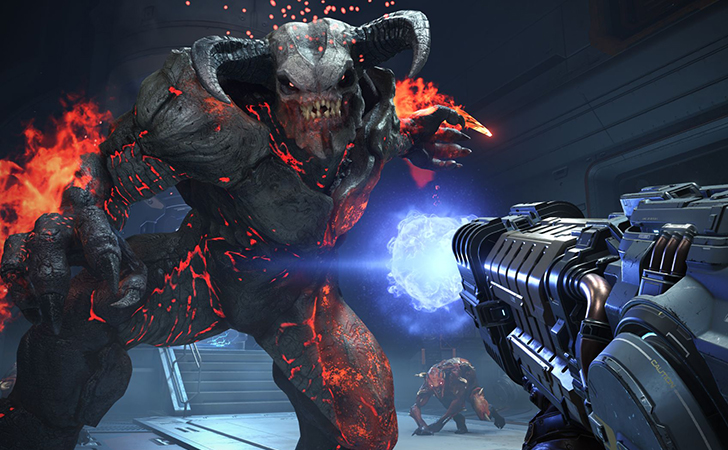 Doom Eternal is a direct sequel to the acclaimed 2016 reboot of the Doom franchise. This time, demons will come to Earth. 
The new game retains the concept of "push forward" combat – you can get health and ammo only by fighting enemies. The sequel looks even faster, fiercer, and bloodier than the first one. Besides, Doom Eternal will feature a three-player Battle Mode which pits two player-controlled demons against the Doomguy. Also, in the new game, you'll get the all-new Invasion mode that lets players sneak into others' games as demons.
Cyberpunk 2077
Release date: April 16, 2020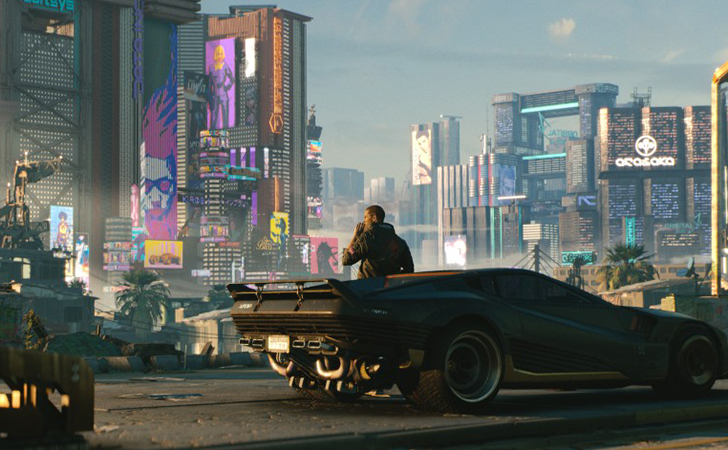 A game from CD Projekt RED, based on the pen and paper RPG Cyberpunk 2020. The game takes place in 2077 in a metropolis called Night City. Cyberpunk 2077 will also feature an open world with six different regions and the characters will speak multiple languages. 
Developed by the team behind The Witcher 3, the game is expected to be one of the largest, deepest, and most intense role-playing games ever seen. It's going to be packed with cool stories, characters, and quests. At the moment, 400 people are involved in its development. As if all that wasn't enough, Keanu Reeves will play one of the characters in Cyberpunk 2077, and recently the actor decided to double his presence in the game!
Vampire: The Masquerade — Bloodlines 2
Release date: after Q1, 2020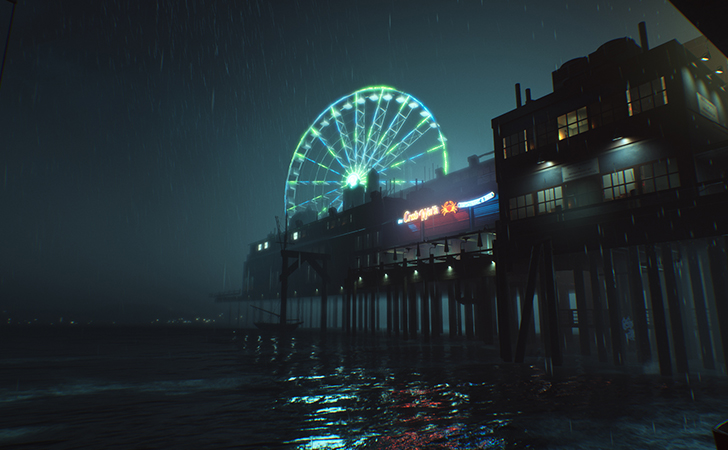 Released in 2004, the tabletop RPG Bloodlines quickly became a cult game because of its unforgettable script, well-written characters, deep dialogs, and a great atmosphere. However, multiple technical issues prevented the game from becoming as successful as it could have been.
Sixteen years later, the sequel is finally coming – developed by Hardsuit Labs and published by Paradox Interactive. The development team hired Brian Mistoda, the writer who worked on the first game, to create another story about newly transformed vampires in Seattle. As in the earlier game, players will have to navigate their vampire lives while trying to keep their existence secret and fighting with other dark creatures. And, of course, all their choices will make a difference and affect the playthrough.
Dying Light 2 
Release date: Q2, 2020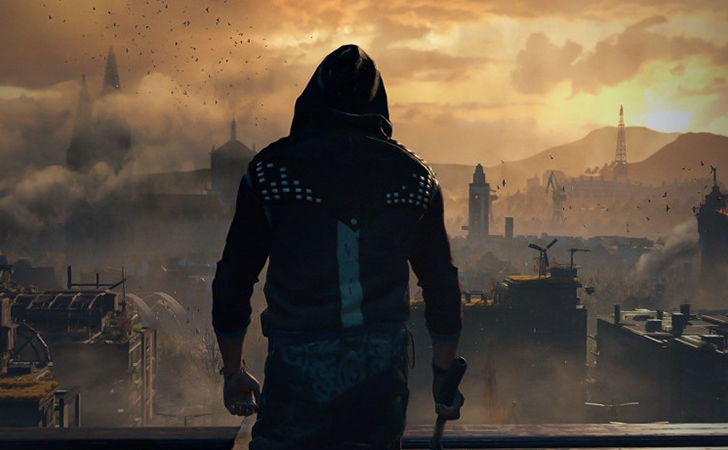 The sequel to the famous survival action game that combines zombies and parkour will take place 15 years after the first part. The new game will have a greater emphasis on decision-making – gamers will have to make different choices, each of which will have unforeseen consequences. Plus, the sequel's map will be four times larger than the original's.
Wasteland 3
Release date: Q2, 2020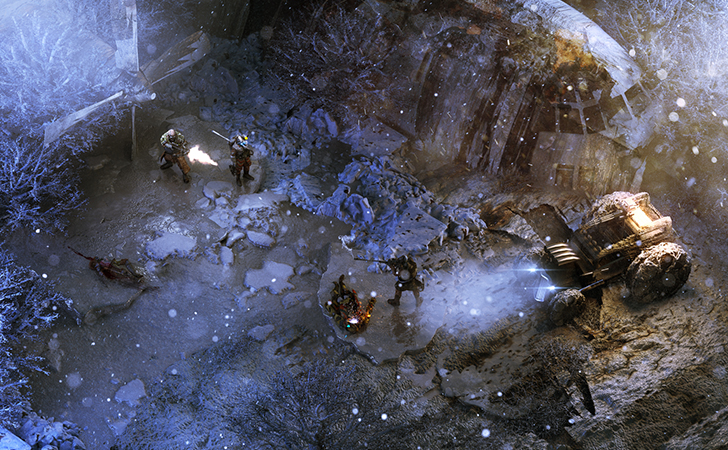 Wasteland 3 is being developed by inXile. This time, the action takes place in snowy post-apocalyptic Colorado. The game will feature turn-based tactical combat. Every decision the player makes, including positioning of the troops and choice of weapon, will make a difference and affect the story. Even in the multiplayer campaign, every player's story move will affect both teams. Thanks to a whole new dialog system, the new game is expected to provide the most personalized Wasteland 3 experience ever. 
Hollow Knight: Silksong
Release date: June 12, 2020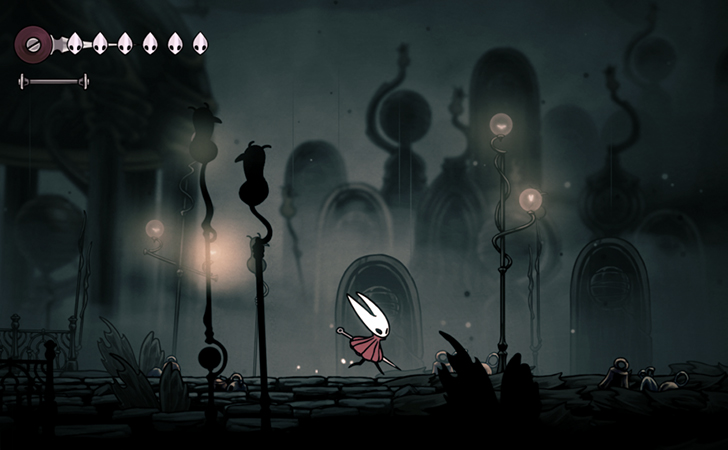 The sequel to Hollow Knight, this Metroidvania action-adventure game is built around the princess Hornet. The game was originally designed to be an expansion of the first part, but it became so large that Team Cherry decided to make it a standalone game.
The gameplay is quite similar to that of the first part. You have to control the main character, Hornet, who is armed with a needle, to fight her enemies. Aside from over 150 hostile characters, there will also be friendly ones who will give you tasks to complete. 
Halo Infinite
Release date: Q4, 2020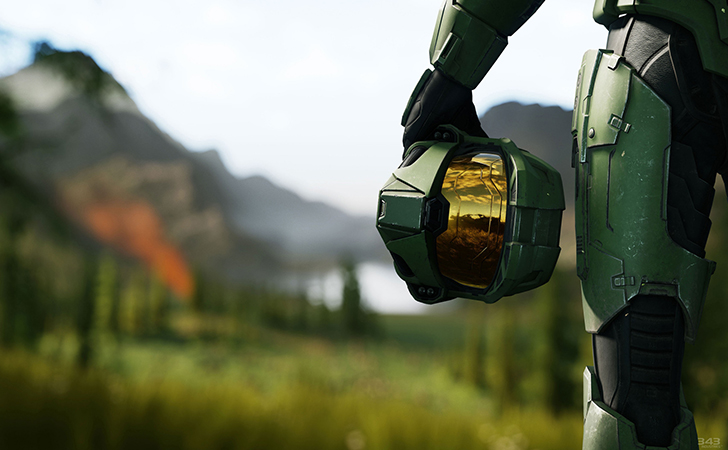 We don't know much about Halo Infinite yet. The sixth chapter in the Halo series will be centered around the Master Chief. The storyline will follow on from the events that took place in Halo 5 Guardians. That's pretty much all we know. 
Fans haven't seen any gameplay yet – only the 6-minute trailer released recently. There are rumors that the developers will add more RPG elements to the Halo experience. What we can say for sure is that the game is coming to PC as well as Xbox Scarlett and Xbox One.
Beyond Good & Evil 2
Release date: 2020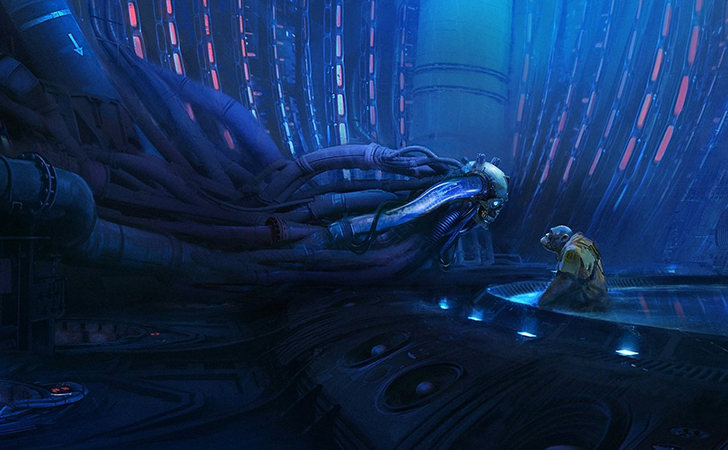 Released in 2003, the original action-adventure game Beyond Good & Evil never became as successful as its creators anticipated. At first, it was supposed to be the beginning of a trilogy, but the disappointing sales didn't support continuing the story. And now, 17 years later, Ubisoft approaches the issue from another angle and plans to release a prequel. In the game, players will have to start at the bottom of the social ladder and complete various tasks to work their way up.
Diablo 4
Release date: 2020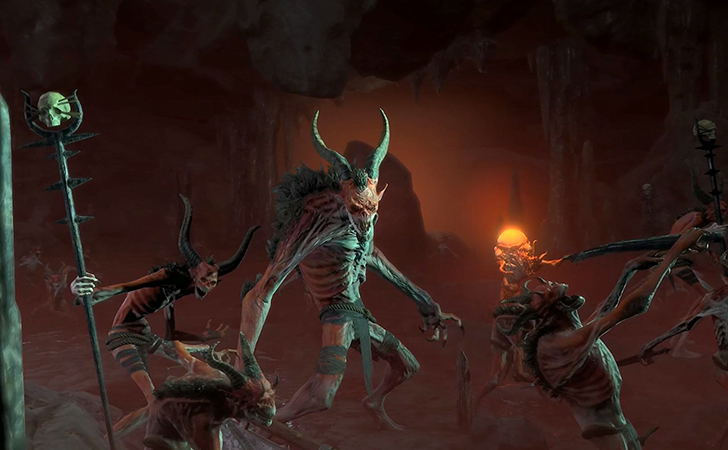 Finally, Diablo 4 is official! The development team decided to reintroduce all those things from Diablo 2 that we've been missing – a dark atmosphere, talent trees, rune words… 
In Diablo 4, you'll have more ways to upgrade your character than ever before. Unlike its predecessors, Diablo 4 takes place in a shared open world. You can explore it, try the game's different activities, take on quests in any order you want, and meet other players on your way. Players don't have to group together if they don't want to. But there will be world bosses on the map – if you want to beat them, you'll have to form alliances with other gamers.  And the dungeons will still be open for those who prefer playing solo. The game will also feature a PvP mode. 
Disintegration
Release date: 2020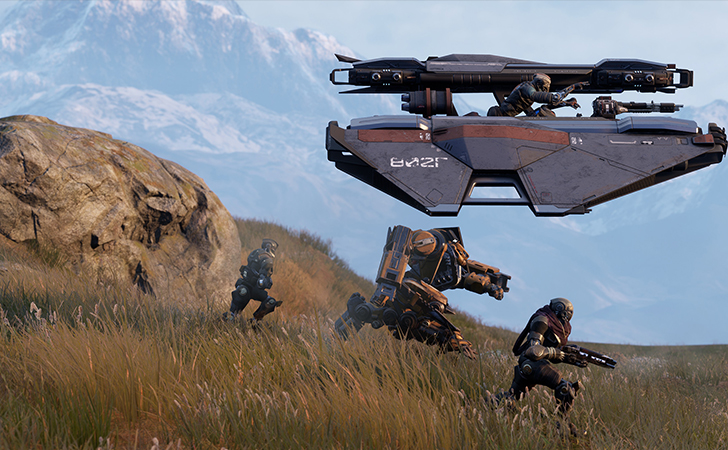 This is an altogether new sci-fi first-person shooter. The action takes place on Earth in the near future, when human brains have been implanted into robotic constructs. Romer Shoal, the main character, is trying to stay human, holding onto fading memories of his life. 
The game will feature a single-player campaign and a PvP multiplayer. Why is it going to be awesome? Because it's created by Marcus Lentho, the former Bungie creative director, who co-created the Halo universe. So if you like Halo games, save some time for Disintegration.
It's great news, isn't it? If that inspires you to start recording your gameplay, we suggest trying Gecata by Movavi – a simple game recorder created especially for those who are new to game recording. You can get the software at a 40% discount – just use the promo code streamer40.